Canada and Ford take the 2016 Le Mans 24HR Race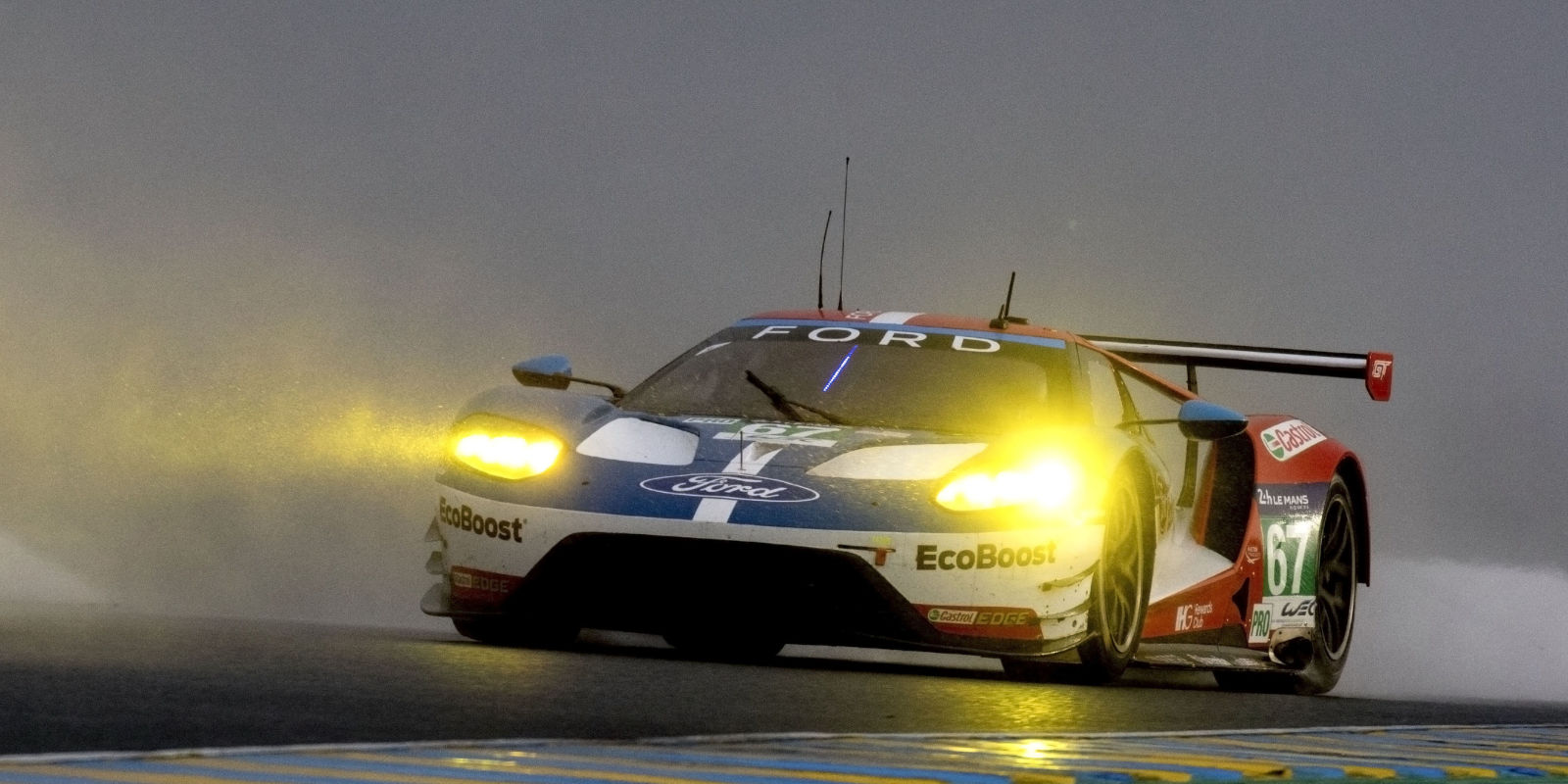 It's a busy time of year (vacations, festivals, summer camps etc.) so we'll forgive you if you didn't hear about Ford's big win at the legendary Le Mans 24 Hour race last week.
It's a big deal for Ford, but it's an even bigger deal for us Canadians. You see Ford was racing the 2017 Ford GT in the race and guess where it's made - yep, Markham, Ontario, Canada.
Oh Canada indeed!