Donnelly Group Supports Nepean Blue Devils Basketball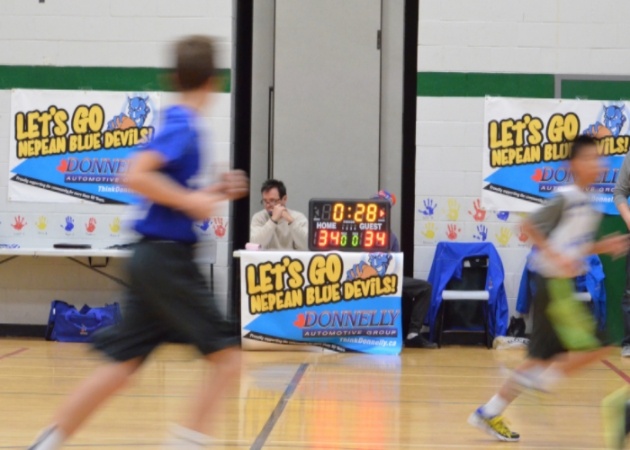 The Donnelly Group is a proud supporter of the Nepean Blue Devils.
In the fall of 2015 we signed on to be the main sponsor of the 
Nepean Blue Devils Basketball Association
. The partnership makes sense on a couple of levels: First off, we are passionate about supporting the community, especially grassroots groups that don't get the attention or assistance they deserve; secondly, we think sports for kids and youth are important. Active, healthy living, leadership skills, overcoming adversity – these are all areas sports can really make differences in the lives of young people.With that, we are donating a significant amount of money to help the Nepean Blue Devils grow as an association and continue to give kids interested in playing basketball a meaningful experience. A portion of our donation goes to helping families can't afford the registration or travel fees that come with playing an organized sport.