Fleet & Commercial Service
Give us a call: 613-260-6152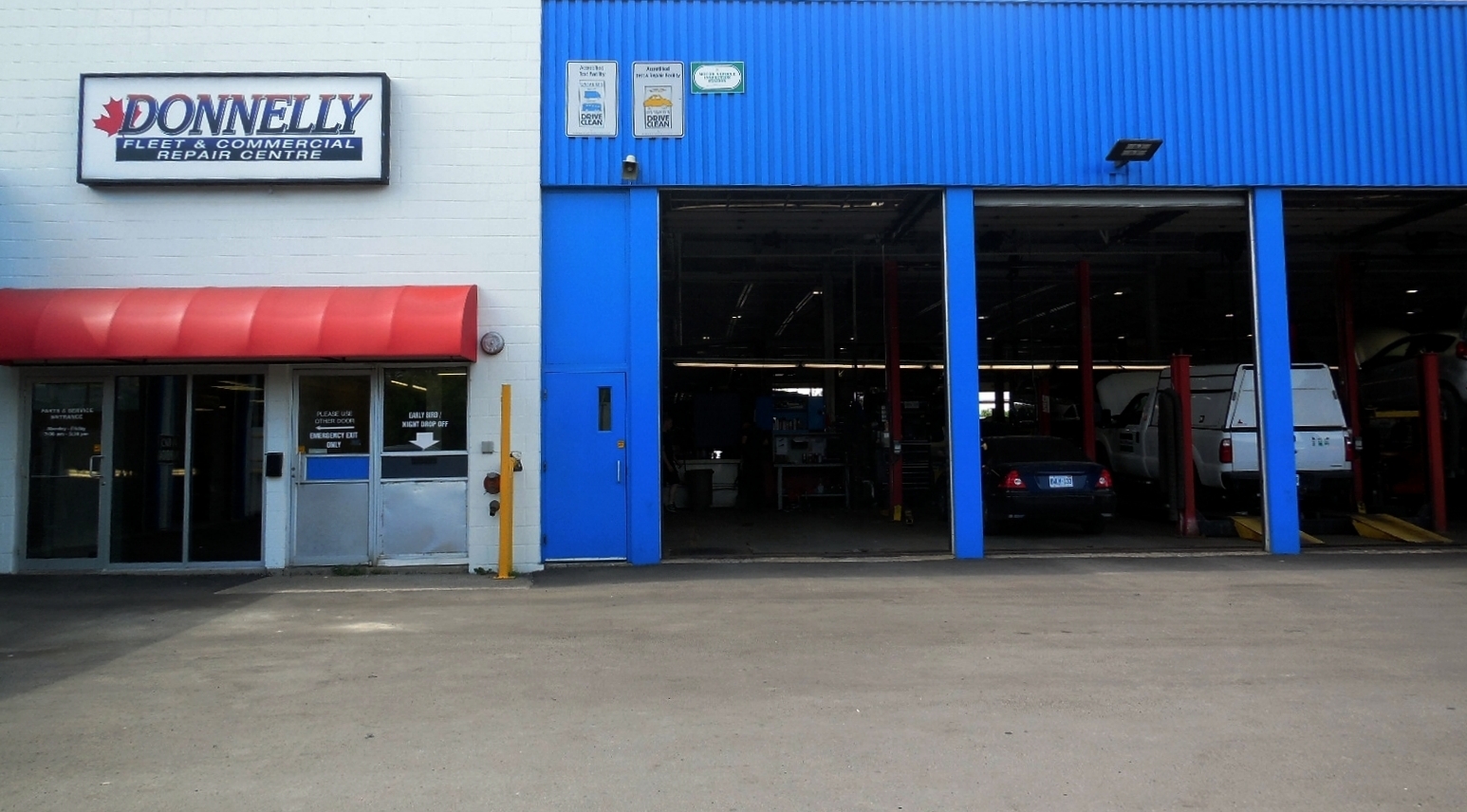 No matter the size of the job, the Donnelly Fleet and Commercial Team gets it done. There is little wonder why so many local companies and organizations place their trust in the capable hands of the Donnelly Fleet & Commercial Services Team.
We recognize your special needs and understand you need a quick turnaround time on repairs. Our service advisors and technicians are skilled, honest and dedicated to customer service.
The Donnelly Fleet & Commercial Service Centre has a total of 28 dedicated bays, many equipped with heavy truck hoists, and a Service Advisor team with over 65 years of combined experience.
Our factory trained technicians have the skill and resources to get your vehicle back on the road quickly and fixed right.
Fleet & Commercial Repair
1325 Johnston Road, Ottawa
Fleet Hours
Monday: 7:00 AM- 5:30 PM
Tuesday:
7:00 AM- 5:30 PM
Wednesday:
7:00 AM- 5:30 PM
Thursday:
7:00 AM- 5:30 PM
Sunday: Closed
---
Fleet Service Number
Please call:
(613) 260-6152
for service, or
e-mail us.
Some Donnelly Differences that prove we are the experts to service your fleet of one or more vehicles:
We service most makes and models, cars and trucks.
4 experienced diesel technicians
Heavy Duty/diesel emission testing on site
Solid reputation with all the major fleet card companies
Tire service of all kinds
Precision Road-force wheel balancing
To book fleet service call or email the fleet service team.